Security specialist BANDIT UK Ltd has recently installed two FOG BANDIT high density fogging systems for use in Eurotunnel's unique Tunnel Simulator training facility.
The state of the art systems replace the previously used 'smoke generator' machines used in the continuous training of Eurotunnel on-board staff when dealing with railway incidents in a smoke filled environment.   The simulator is also used by other Channel Tunnel railway operators and the emergency services in their continuous training.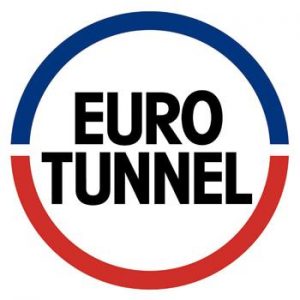 This is a totally innovative use for the FOG BANDIT system which utilises the latest patented technologies to deliver a harmless, ultra dense fog at unprecedented speed.
Enzo Koflach, Managing Director of Bandit UK, added;
"We are delighted that the high speed Fog Bandit has been chosen to be deployed as a practical safety training tool at Eurotunnel's training facility."