Fog Bandit 240 - HY3 Grip Tool
FOG BANDIT 240 HY3 Extraction Tool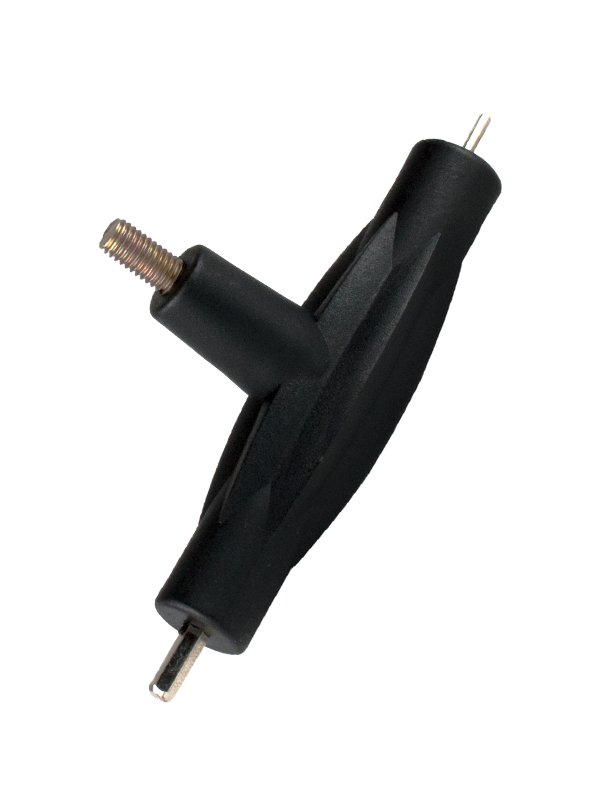 This tool is supplied with every Bandit 240 install. It facilitates replacing the HY3 fog cartridge.
Tri ended tool for removing side plate holding bolts, HY3 cartridge fixing bolts and for creating a grip/pull-handle for extracting the used HY3 cartridge from the Bandit unit.
FOG

Bandit

in action

Video of this product in action coming soon.
Fog

Bandit

Feedback

We feel assured by having the Fog Bandit installed and strongly suggest that other retail Jewellers do the same .......