Fog Bandit 240 - Handy Boy
FOG BANDIT 240 Installation Platform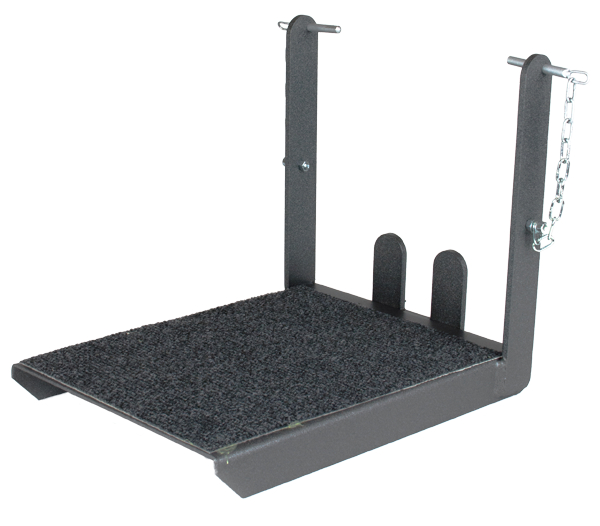 A specially designed installation platform which attaches directly to the Bandit mounting bracket of choice and supports the 25kg weight of the Bandit unit whist wiring connections are completed. Upon completing the wiring the Bandit can be secured directly to the mounting bracket and the platform dropped away.
FOG

Bandit

in action

Video of this product in action coming soon.
Fog

Bandit

Feedback

We feel assured by having the Fog Bandit installed and strongly suggest that other retail Jewellers do the same .......