FOG
Bandit
Complimentary Products
Voice Announcer Unit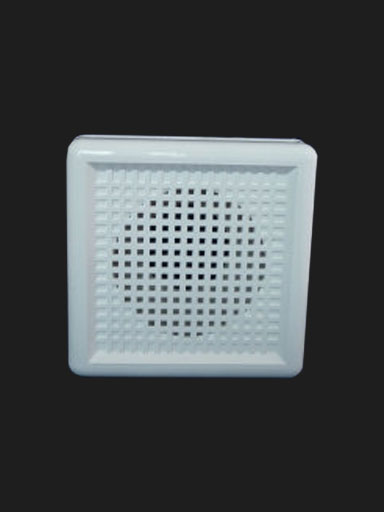 To comply with regulations, when the Bandit system is used as a robbery 'deterrent' the fitting of a Voice Announcer is necessary.
The pre-recorded message provides the occupants with information about the fog activation.
Together with appropriate signage, this unit not only ensures that Health & Safety requirements are 'met' but also acts as a credible deterrent.
Features
Robbery deterrent system
Pre-recorded message
Together with appropriate signage meets Health & Safety requirements
Applications
When using the Fog Bandit system as a robbery deterrent, the Voice Announcer automatically plays back a pre-recorded message providing safety information regarding the fog activation
Specifications
Part No: 340 01 019